The original
fractional skin
resurfacing treatment.
BE AN ORIGINAL
REVEAL YOUR RADIANCE
Kyra – Model and Actual Patient
A NOTICEABLY YOUNGER LOOK WITHOUT SURGERY
Fraxel treatment improves tone, texture and radiance for aging, sun damaged or scarred skin. Fraxel is for people who want to look younger without dramatic changes or extended downtime.

No Surgery or Injections
Fraxel Dual is non-invasive, no cutting, no needles.

Noticeable Results with 1 Treatment
Results are both immediate and progressive. Multiple treatments may be recommended by your Fraxel provider depending on your skin goals, skin condition and circumstances.

Treatment Experience
Integrated cooling and topical numbing are applied to assist your treatment experience.

Minimal Downtime
Outstanding results without extended downtime.
Look Younger
Fraxel is for people who want to look younger without dramatic changes
Most of us wish we could slow down the effects ageing has on our looks - and maybe even get a few years back in the process.
Fraxel is proven laser technology that can help address the visible effects of ageing, naturally helping you look as young as you feel.
With Fraxel, change isn't drastic or scary - it's you, just younger.
FRAXEL CAN HELP TO IMPROVE

FINE LINES AND WRINKLES
such as crow's feet and brow lines

SURFACE SCARRING
acne and surgical scarring

PIGMENTATION
age spots, sun spots and other pigmentation

SUN DAMAGE
the appearance of sun damaged skin

ACTINIC KERATOSIS
a common pre-cancerous skin condition
HOW IT WORKS
While Fraxel is an advanced technology, how it works shouldn't be a mystery.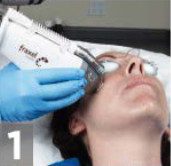 "Smart scanning" handpiece ensures consistency and safety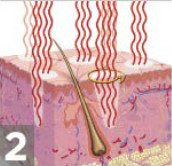 Fractional lasers penetrate top skin layers
Fraxel light energy stimulates collagen, and resurfaces the top skin layer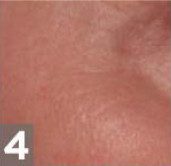 Your skin's natural rejuvenation process smoothes wrinkles and scars by stimulating collagen
REVEAL YOUR RADIANCE
Contact a Fraxel provider today.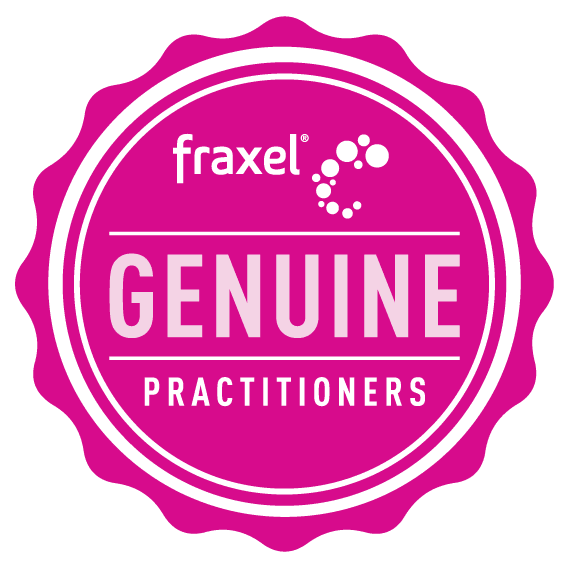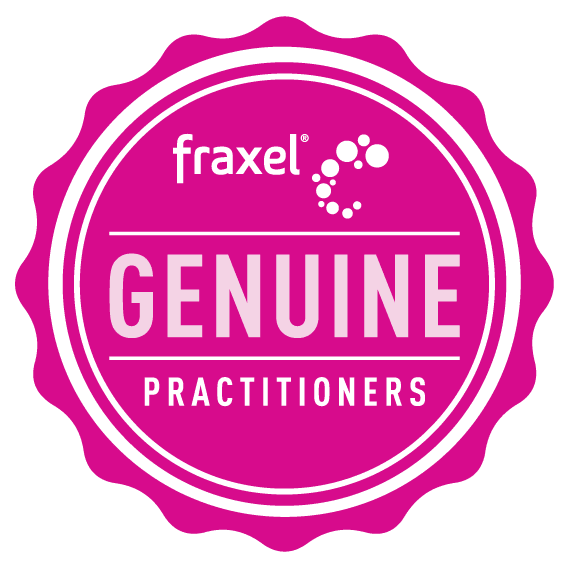 Featured in these titles
and more